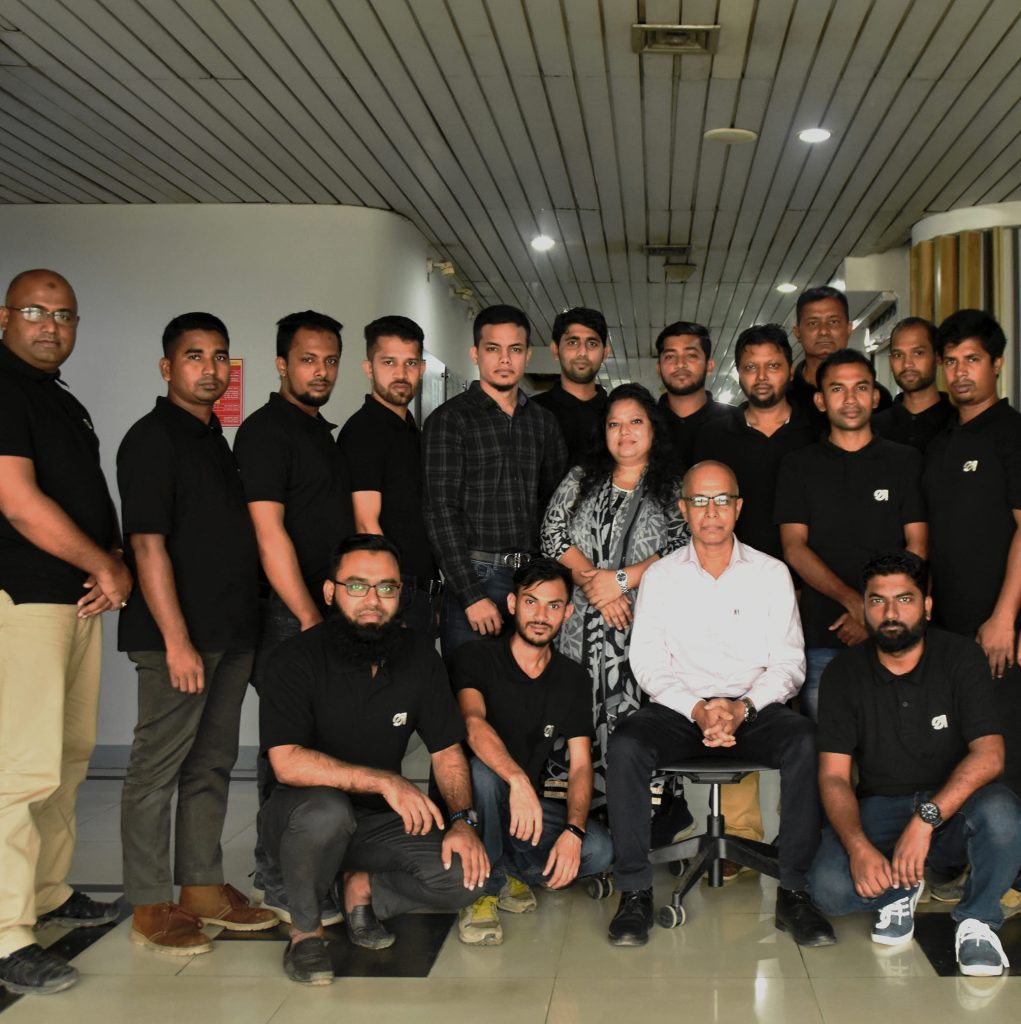 Textile is a global non-profit that works closely with our members to drive industry transformation in preferred fibers, integrity and standards and responsible supply networks. We identify and share best practices regarding farming, materials, processing, traceability and product end-of-life in order to reduce the textile industry's impact on the world's water, soil and air, and the human population.
Mohammad Didarul Hasan after Completed His Mechanical Engineering Diploma from Sweden Bangladesh Institute of Technology in 1980,S He Started His Service Carrier in Different Sector,Finally He Started His First Carrier with Sunman Group with Industrial Sewing Machines in 1984,in 1992 He Had Got the Concept Application of Industrial Sewing Automation During the Jiam Exibition.Makuhari,Japan in 1992,the Initiator Was Mr.Wolfgang Ax of Duekopp Adler,Germany to Implement the Sewing Automation Concept into Bangladesh Garment Sector Being a Free Lancer of Duerkopp Adler,Then Mr.Hasan Stablished with Branding His Company Named Dad International Bd Ltd,Abbreviation Dad Is Duerkopp Adler Duetcheland,Obviously Father of Sewing Automation First in Bangladesh,Lunched with First Pocket Welting Machine for the Whole Range of Trouser Production in Pacific Jeans,Standard Group and Opex Where We Are Grateful to Them,by Their Support We Dad Have Been Working from the Year of 2000 Provided Sales plus Service Support for the Bangladesh.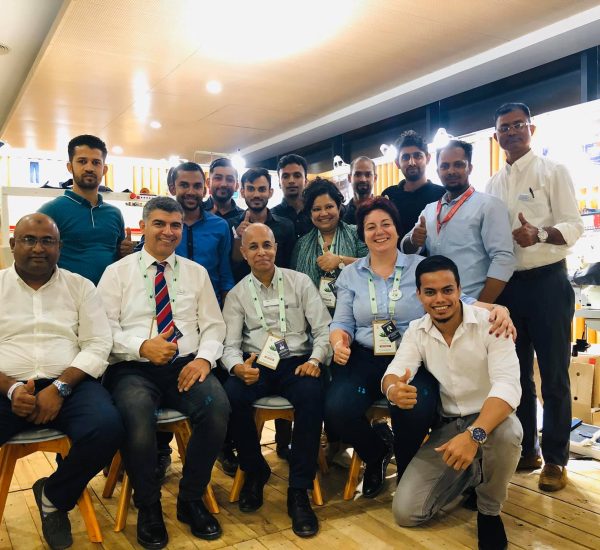 1984
Founder Started His First Carrier
1992
Got the Concept Application of Industrial Sewing Automation
2000
Agreement signed with DUERKOPP ADLER,GERMANY
Plus Consisting of Auxilliary Machines,Shoe Production Machines,Upholstry, as Well as Consultancy for the Plannig of the Machines.These Our Missions and in Terms of Service Dad Team Used to Built Service Personnel at Customers for the Future Work Force of Bangladesh in This Fields.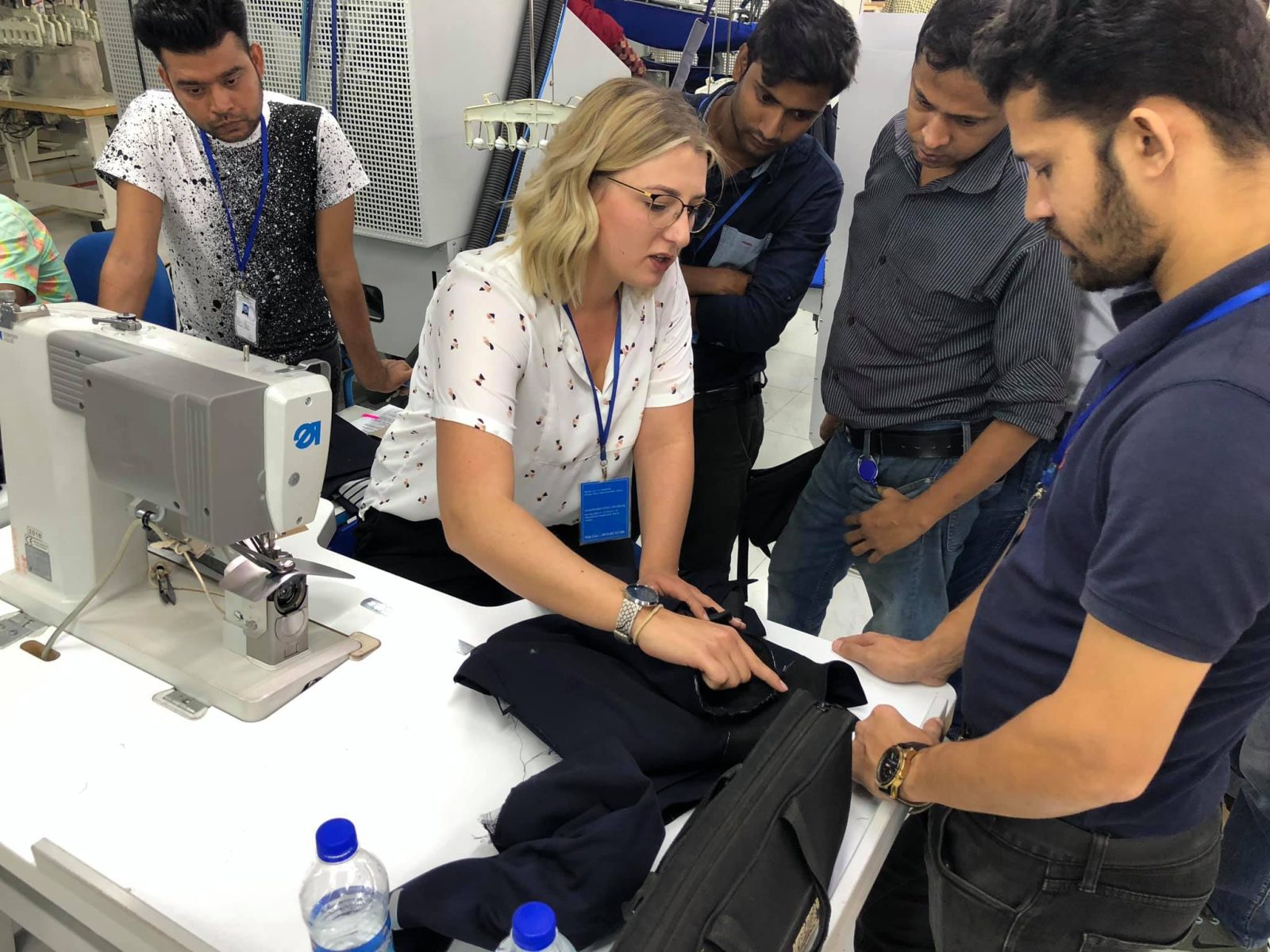 Dhaka Office House # 10 (3rd Floor) | Road # 10, Sector # 03,Uttara, Dhaka –1230 Bangladesh. +880 2 589 556 40 or +880 1819 211 191
Chittagong Office
Shahed Ahmed Area manager House no. 208/A-7 Abdul Hamid Road. Foy's lake R/A, khulshi, Chittagong. +880 1705-410117
Email
dad@dadinternationalbd.com
Phones
+880 2 589 556 40 or +880 1819 211 191
Dhaka OfficeHouse # 10 (3rd Floor) | Road # 10, Sector # 03,Uttara, Dhaka –1230 Bangladesh. +880 2 589 556 40 or +880 1819 211 191
Dhaka Office House # 10 (3rd Floor) | Road # 10, Sector # 03,Uttara, Dhaka –1230 Bangladesh. +880 2 589 556 40 or +880 1819 211 191
Chittagong Office
Shahed Ahmed
Area manager
House no. 208/A-7
Abdul Hamid Road.
Foy's lake R/A, khulshi, Chittagong.
01705-410117
Chittagong Office
Shahed Ahmed
Area manager
House no. 208/A-7
Abdul Hamid Road.
Foy's lake R/A, khulshi, Chittagong.
01705-410117